Alex Wheeler
The Parris Firm
---
Alex joined the Parris Law Firm two years out of law school in 2007 and he was made partner at the firm in 2012. Alex has a diverse practice, including Personal Injury and Wrongful Death, Insurance Bad Faith, and Class Action litigation. Alex has been a Southern California Super Lawyer since 2019 and was a "Rising Star" from 2012 to 2018. Alex has achieved seven- and eight-figure jury trial verdicts. Courts all over the country have appointed Alex as Lead Class Counsel in class action cases. All told, Alex has obtained over $500 million in verdicts and settlements for PARRIS clients. Alex speaks frequently to large groups of lawyers at Continuing Legal Education seminars throughout the country. He speaks on taking effective and trial-focused depositions, all aspects of trial practice and – using and applying what he has learned from firm founder R. Rex Parris – applying cognitive science to the creative practice of law. Alex is on the Board of Advisors at Pepperdine University School of Law and was a faculty member at the Law School, where he taught "Advanced Trial Practice."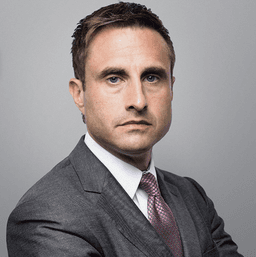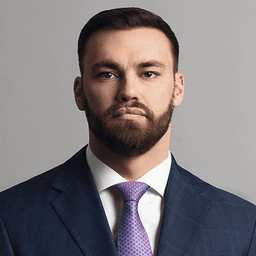 Alex Wheeler
· Khail Parris
The Perfect Opening
Structuring the perfect opening to tee up your case
If you deliver an excellent opening statement, you tell the best story, you gain credibility, you frame the story your confidence surges, and you gain huge moment going into the case.
What you will learn:
Why preparing your opening script sets you up to be the most prepared lawyer in the courtroom
How to prepare your opening

Short, punchy, factual sentences.
How to start with the most persuasive fact adverse to the defense

Elements of a great opening

The well-framed story, set up the key witness testimony, introduce the harms, confront the defense arguments, and plant the seeds for the Verdict Form questions.

Delivering a great opening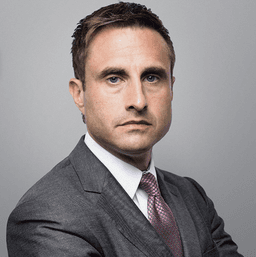 Alex Wheeler
· Jason Fowler
Judicial Hour
The Defense Lawyer in a Robe - Managing Difficult Judges intent on ruining your case
What you will learn:
How mastering the Evidence Code and procedural rules wins these judges over
Use the In the Line of Fire techniques to field tough questions from your trial judge
How to master "Verbal softeners" that allow you to argue your case, make your record, all while maintaining a "good" relationship with your judge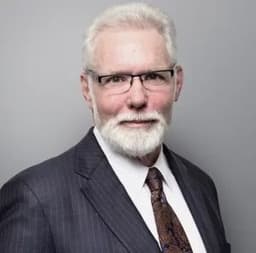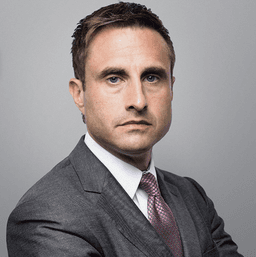 R. Rex Parris
· Alex Wheeler
Becoming a Master Trial Lawyer
In this participatory 2-hour session, you will go beyond your limits and discover your potential as a Trial Lawyer.
Speaking Like A Person, Not A Lawyer
The Power of Inflection
Persuasive Storytelling
Bonding Jury To Your Point of View
Beyond Eye Contact: The Jury is your partner
Guiding the Jurors' Emotions
Making Your Quote The Jurors' Quote
The Structure and The Rhetoric of Argument
Controlling Witness/Attorney and Witness/Juror Relationships
The Use of Open-Ended Questions
Restraint VS Going In For The Kill