Joseph Fried
Fried Goldberg LLC
---
I was born in San Diego, California. I was the 4th of 5 kids and the first son. My Dad was a doctor but as a young man he was part of the fight for the establishment of Israel and it was always his dream to live there. My family emigrated to Israel when I was 5 years old. We lived there through the 1973 war after which we moved back to the United States – first to New York and then to Atlanta. After losing several friends in high school to DUI related crashes, I became a police officer. I investigated many crashes and testified in court a fair amount. I saw first-hand the difference that a good lawyer can make. I attended the University of Georgia School of Law, followed by a federal court clerkship and then entered private practice. I was appointed to serve part-time as a magistrate judge, while working full-time as a trial lawyer.
Unlike lawyers who do lots of things at the same time, I have always specialized. I spent the first few years of my practice handling mostly birth trauma cases. I then happened into a case where a woman burned alive following a survivable rear impact crash. This led to me specializing this unique aspect of automotive product liability for about 10 years. I told Ford that I would stop suing them if the fixed the problem with the Mustang and while it took a while they finally did. After some soul searching, I decided to focus on truck crash cases. At the time, lawyers focusing on truck crash cases was not a thing. I have done my part over the last 18 years to make it a thing. I have spent countless hours developing best practices for handling these cases.
Knowing that I could only handle a small number of cases and wanting to have a big impact on highway safety, I set out to train lawyers all over the country on how to best handle truck crash cases. I have served in leadership of just about every organization in the Country for lawyers who handle truck crash cases. I am Co-founder of the Academy of Truck Accident Lawyers and the National Board of Truck Crash Lawyers (an NBTA sub-board responsible for Truck Crash Law obtaining ABA recognition as a legal specialty). Most recently I authored "A Law Enforcement Guide to Truck Driving Safety Standards" and I have worked hard to be the best human being I can be, the best husband and father I can be, and the best lawyer I can be. It is a work in progress. At this point in my life, I am trying to pay things forward. Closing in on 1000 days without missing on the Peleton!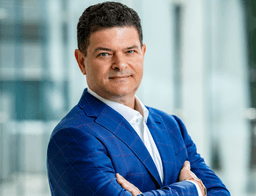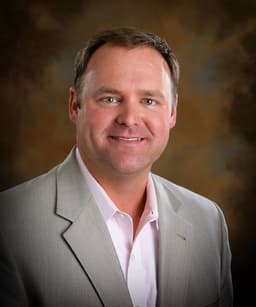 Joseph Fried
· Sach Oliver
Winning Trucking Cases: How to prepare for and take key depositions in trucking cases
Our goal is to walk people through the intricate process and related strategies necessary to win trucking cases in the first few depositions. We will go into depth on how to evaluate the avenues to liability and select the best ones for your case, what subject matters must be covered in each deposition, how to select and source the best industry standards to focus on for a case, how to best get the defense committed to positions and how to use sequencing and psychology to deliver knockout punches. There will be a lot of focus on both the preparation for the examinations and the examinations themselves.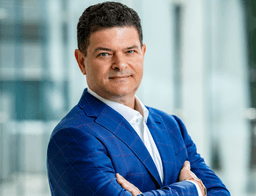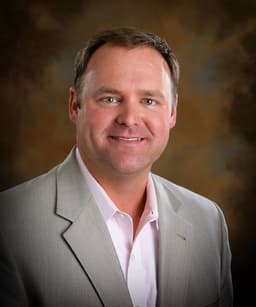 Negotiation Mastery
In the first session before the break, we will be covering negotiation strategies that most lawyers have never considered. We will develop this out a bit more over time, but it will include things like:
A primer on challenging value preconceptions
When to delay making a demand and what to do instead
What to include in the demand
What attitude to present in demand
When to say no to mediation
How to act in mediation
Never before discussed strategies for negotiation of big cases.
THIS EVENT WILL NOT BE RECORDED
In the second session, over break, we will take real world issues on from audience members to help strategize approaches to negotiation. The idea will be to have anyone interested in presenting their situation or challenge to us IN ADVANCE. We will then select a couple from those submitted to take on live. We will select ones that provide us the best teaching opportunities.