Lloyd Bell
Bell Law Firm
---
With more than 25 years of legal experience, Lloyd Bell has built a sterling courtroom record and recovered millions of dollars for medical malpractice victims. A veteran of the U.S. Army JAG Corps, Bell founded his own law firm in 1999 and is consistently recognized as one of the top attorneys in his field. In 2018, Bell Law Firm was recognized as Personal Injury Litigation Team of the Year by Daily Report, the leading source of legal news in Atlanta. Lloyd Bell has been included in Atlanta Magazine's prestigious Super Lawyers list every year since 2005, and more recently the Super Lawyers "Top 100 Lawyers in Georgia" list in 2018. Bell has also been named as one of the few personal injury lawyers in Georgia on the prestigious list of "Legal Elite" by Georgia Trend Magazine, an honor he has received every year since 2015. In 2019 Bell was named as the second ever Georgia attorney to join the Inner Circle of Advocates, an elite, invitation only group of the nation's top plaintiff lawyers. His firm differentiates itself with deep legal expertise, a mastery of technology in the courtroom, and compelling storytelling. Over the past five years, Bell won more seven- and eight-figure verdicts for his clients in medical malpractice cases than any other attorney in the state of Georgia, including a $15 million verdict against a large Atlanta hospital group in 2016 and a record-breaking $26 million verdict against a Columbus hospital in 2017. Bell is a member of the Melvin M. Belli Society, a group of distinguished trial lawyers dedicated to the principles of education. Bell is also board certified by the American Board of Professional Liability Attorneys in the field of medical malpractice.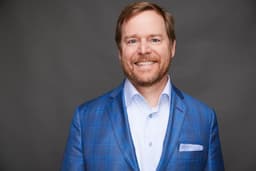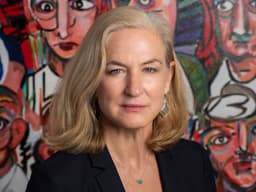 Winning Before Trial - Building Your Medical Malpractice Case For Success in the Courtroom
In this session, you will learn how to develop the essential work product to help ensure a successful trial outcome. You will learn how to develop a word searchable, digital medical library, how to draft visual complaints that get attention and drive settlements, and how to leverage discovery tools for maximum effect at trial. You will receive samples of our work product you can take home and put to immediate use in your practice.