Jonathan Michaels
MLG Attorneys at Law
---
I was born and raised in Pasadena, California. I graduated from USC business school in 1992 and from Whittier Law School, summa cum laude, in 1995. I joined a mid-size business litigation firm headquartered in Orange County in 1995 and became a partner in 2001. When I joined the firm, I started developing a practice area in the automotive space. I had grown up around cars and recognized that the automotive space was underserved by professionals who understood the industry. In 2006, as an adjunct to the law practice, I opened a high-end collector car dealership in Orange County. For the first 20 years, most of my legal focus was representing car dealers against automotive manufacturers in large franchise disputes. However, in the mid-2010s, I narrowed my focus to representing consumers who had suffered catastrophic injuries from an automotive defect. I have now litigated cases against nearly every major automotive manufacturer in the world, including GM, Audi, Maserati, Mitsubishi, FCA, Kia, Nissan, Honda, AM General, Isuzu, Toyota, Hyundai, Harley-Davidson, Ford, Acura, Tesla, Volvo, Volkswagen, Aston Martin, Land Rover, Mercedes, and Porsche.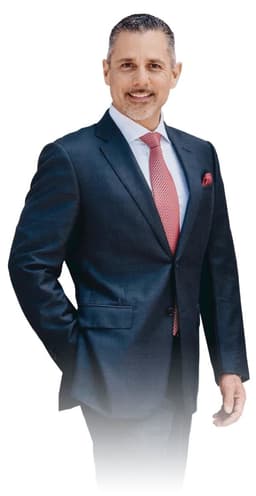 Cross Examination of the Accident Reconstruction Expert
In a hotly contested liability case, success or failure can come down to the strength of the defense accident reconstruction expert. These experts can be skilled, polished, and believable – and if not controlled, your biggest problem in the case.
In this interactive session, you will learn how to take on the accident reconstruction expert with effective techniques that will expose their bias and undermine their credibility. Using a real-life case file, you will practice cross-examining a seasoned defense reconstruction expert in a supportive educational environment, where constructive feedback will be provided. You will learn from your own experiences, as well as from watching others perform the same tasks. Some of the techniques you will learn include:
The effective use of chapters
Spontaneous loops
Using deposition video clips
Negative space
Demeanor and physicality
Using roadmaps
Prior to the event, participants will be required to attend a zoom meeting, where the case file will be shared, and relationships will be formed. The goal of the program is to give you a roadmap for success in taking on one of the most challenging parts of a trial.