Jennifer Gore-Cuthbert
Atlanta Personal Injury Law Group
---
I grew up in Poughkeepsie, NY. I am the oldest of 3 children. My dad was an entrepreneur. I began working at 14 years old and continued working throughout college and law school. I attended college at Marist College and received my Bachelor's Degree in Business Management, with an emphasis in Finance and Marketing. During college, I was involved in a serious car accident and a series of other legal issues, that made me decide to become a lawyer. I moved to Atlanta, Georgia to attend law school at Atlanta's John Marshall Law School at night. During law school I was actively involved and became the first ever night law student to become the Student Body President. I worked as a Personal Injury Paralegal during the day during law school. After I graduated law school and received my bar license, I immediately opened my law firm. I have been aggressively growing the law firm for the last 9 years, with over 30 people and 5 layers. We have won multiple awards. Recently, my law firm was ranked on the Inc 5000 List of Fastest Growing Companies in the US. I was one of only 10 Women Owned Companies to rank. I am married with 3 children. My hobbies include studying business, listening to podcasts, travel and fitness.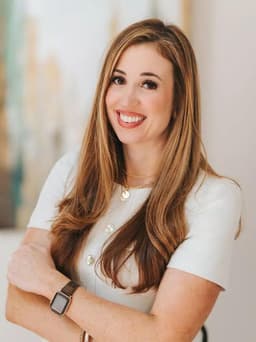 Growing and Scaling your Law Firm – Hiring Key People/Building a Leadership Team
Did you know the number one cause of lawyers being disbarred, is not typically due to bad lawyering? It's due to bad business operations. Bad business operations, usually leads to lawyers mishandling money, taking short cuts and making major mistakes that make their law firms vulnerable. Winning Trials is absolutely important. But if you don't know how to turn your law firm into a business, no one will be there to run the operations when you are in trial. Building a Leadership Team and hiring an Operations Director, Head of Marketing, Head of Finance, Head of Referrals/Intake. Without the right people in your law firm, your law firm business will never see the full potential that is has.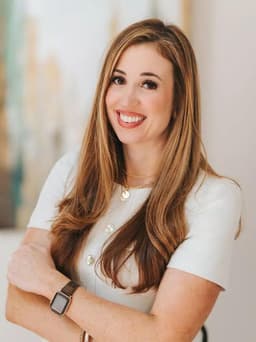 The Business Mechanics of Litigating Cases: The Real Reason Cases are being under settled