Eric Wilson
The Parris Firm
---
Eric Wilson is a trial lawyer and focuses his practice on catastrophic personal injury and wrongful death cases throughout California.
Since joining PARRIS Law Firm, Eric has assisted in recovering millions of dollars for PARRIS clients. Some of Eric's results include a December 2018 judgment, where he was part of a team that obtained a $9,500,000 on behalf of a young woman who was severely injured after allowing a trusted acquaintance to drive her home one evening. Unbeknownst to her, the acquaintance had drank to the point of intoxication, and subsequently drove off-road, crashing the vehicle with the young woman in the passenger seat.
In March 2018, Eric was a part of the team that obtained $5,500,000 in a confidential settlement on behalf of a woman who was assaulted while attempting to make a withdrawal from a large bank. The bank regularly provided security for its patrons, but on the day in question the security guard left his post to speak with a parking lot attendant. While the bank was unprotected, a hostile actor entered the premises and struck the plaintiff in the back of the head with a baseball bat.
In February 2018, Eric was a member of the team that obtained a landmark $53,745,374 verdict for two Southern California brothers who were severely injured following a head-on collision with a CRST big rig. Plaintiffs were traveling northbound on State Route 14 en route to their annual fishing trip at Mammoth Lake, California. As their vehicle approached a construction zone absent of K-rails, a CRST big rig driven by defendant Hector Contreras, crossed over the yellow line in the southbound lanes and into opposing traffic, striking the brothers' vehicle head-on.
In July 2019, Eric was a member of the team that obtained $13,000,000 on behalf of a janitor who was injured in an electric vehicle manufacturer's warehouse, when an inexperienced new employee attempted to move on the company's car, and mistakenly put the car into drive and crashed into our client, crushing her lower extremities.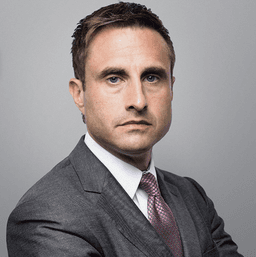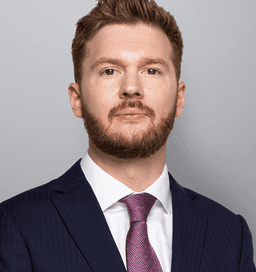 Alex Wheeler
· Eric Wilson
Preparing Your Client To Face Their Fears In Order To Testify Effectively
What you will learn:
How to prepare your client during each stage of litigation and trial prep
How your align your client's testimony with your trial themes
How to avoid Impeachment traps
Cross examination of the defense sub rosa investigator
How to deal with sub rosa if it's admitted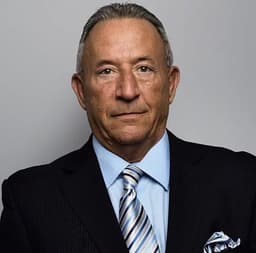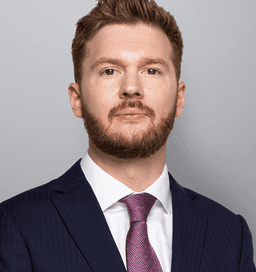 Bruce Schechter
· Eric Wilson
Depositions Are Trial - Taking Effective Depositions To Win Your Case Before Ever Seeing A Jury
Cross-examination is an essential skill in successfully representing your client.In trial, an effective cross of the defense retained medical experts can cement causation and give the jury a new and different insight into your client's pain and suffering.In deposition, an effective cross can capture video-taped admissions that you can play for the jury in your case in chief. This presentation will break down the fundamentals of one technique that is critical in this effort—capturing negative space.
Bruce and Eric will share how they use negative space in the formation of the deposition of the defendant, and how to use the defendant's testimony to build your case on liability and damages.They will also show video-taped testimony of cross examinations to highlight key portions of this technique, both with defendants and defense retained medical experts.
Bruce and Eric will also highlight other key considerations and strategies to ensure the deposition is successful for your client, including the timing of the deposition, what information you should have before you notice it, and how to minimize the weight of the defense medical experts before they are ever sworn in.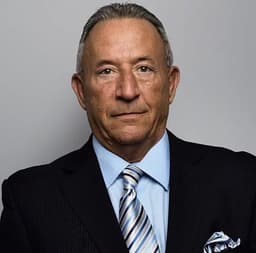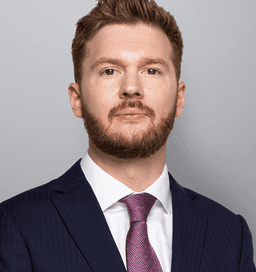 Bruce Schechter
· Eric Wilson
Translating An Effective Deposition Into A Killer Cross
In this hour, Bruce and Eric will discuss how you can use key admissions and testimony obtained in deposition directly in your case in chief.They will discuss how they have used clips from defendants and defense retained medical experts in prior cases to short circuit defense positions before the expert ever takes the stand.In this hour you will learn how to clip your deposition to build a compelling video that you can play directly in your case-in-chief.
They will also share how they use an expert's deposition to build an air tight cross-examination at trial, and how you can use your live cross-examination to show new weaknesses in the defense expert's opinions.