Alan Blumenfeld
Act of Communication
---
I was cast in a play at summer camp when I was 8 years old. I still vividly remember and can still feel the yellow chenille shirt I wore as the lead in THE KING SNEEZES. I loved summer camp and went to the woods in upstate NY, near the Pennsylvania border, from the time I was seven until I was sixteen. I learned to play all sports and water skills; swimming, boating, canoeing, waterskiing. Camp Starlight also had a great theater program, and I learned above all that I loved performing. I knew I wanted to be an actor. My inspiration was the giants of borscht belt comedy. I went on to act all through school and in college and at a professional conservatory where I earned a Masters Degree. I also met my future life partner and together we set out on the path of itinerant actors in Regional Companies all through the West. Live performance in contemporary and classical plays has always been my passion. Learning and teaching the skills of performance and rhetoric to future generations mingled with my love of acting in the theater. After creating our own theater company in our early 20's Katherine James, my then wife, and I were encouraged to apply what we knew to lawyers. What? Well, it didn't take long to realize how much of what we knew about storytelling and stripping away artifice to reveal the authentic, vulnerable self is essential to the art of advocacy. And so, for more than four decades we have been performing live, creating plays, working in film and television AND teaching and working with lawyers and their witnesses. The interplay between these two worlds has enlarged our passionate commitment to exploring and healing the human condition. Our two grown sons and three grandchildren, all who live within eight blocks of us in Culver City, CA, are our legacy, along with the thousands of lives we have helped while working with the giants of the plaintiff bar and their brave, courageous witnesses.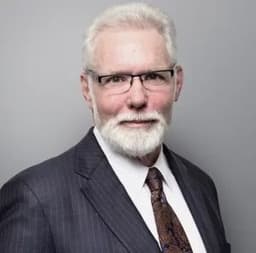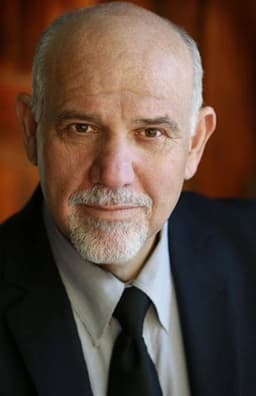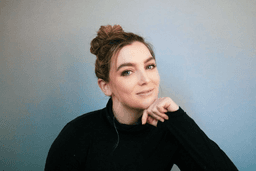 R. Rex Parris
· Alan Blumenfeld
Becoming a Master Trial Lawyer
Rex Parris says, "Alan Blumenfeld changed my life, and he and I will help change yours."
So many of our clients say, "Offer of 500 Grand, Verdict of 5 Million, using skills learned from ACT of Communciation tm Team"
It's all STORY. Advocacy is creating a story, a narrative. Whoever controls the narrative controls the room.
In this participatory 2-hour session, you will go beyond your limits and discover your potential as a Trial Lawyer.
Speaking Like A Person, Not A Lawyer
The Power of Inflection
Persuasive Storytelling
Bonding Jury To Your Point of View
Beyond Eye Contact: The Jury is your partner
Guiding the Jurors' Emotions
Making Your Quote The Jurors' Quote
The Structure and The Rhetoric of Argument
Controlling Witness/Attorney and Witness/Juror Relationships
The Use of Open-Ended Questions
Restraint VS Going In For The Kill